About Aideen Mattimore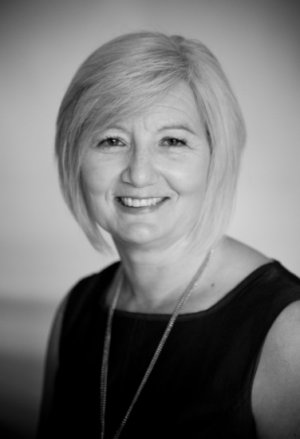 Aideen is Family Mediation Council Accredited mediator (FMCA) and is a member of NFM (National Family Mediation) and FMA (Family Mediators Association). Aideen qualified as an All Issues Mediator in 2007, and has worked since then as a mediator, building up a wealth of experience and knowledge.
Prior to becoming a mediator, Aideen had a background in finance as a well as training as a relationship counsellor, and these skills added value to the mediation process. Aideen also delivers the Separated Parenting Information Programme and has provided in-court mediation. She is also qualified to be a direct consultant with children, and in 2012 completed her training as a Professional Practice Consultant enabling her to provide supervision to mediators.
Aideen recognises how painful the divorce and separation process can be, and has watched the impact of conflict on people's lives. At this vulnerable stage, it can be so easy to allow conflict to escalate, and some have said they found themselves in a contested acrimonious court battle wondering how they ever got there. Aideen works to provide a calm and supportive environment so clients can be empowered to make their own decisions. She helps them reach mutually acceptable outcomes to enable them to recover, move on with their lives and provide better outcomes for their children.